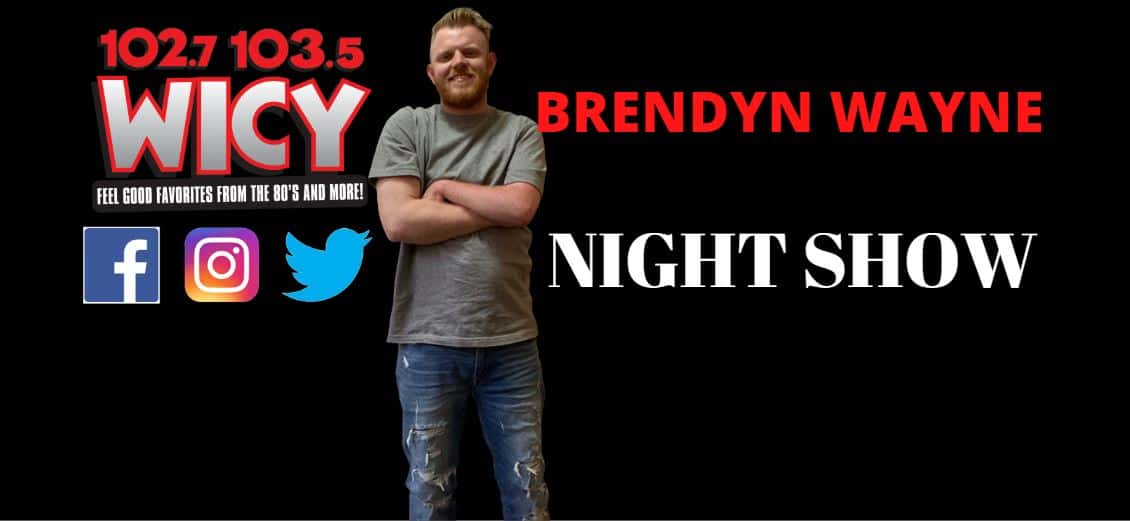 FOLLOW ME: FACEBOOK | INSTAGRAM | TWITTER
May 27
The viral videos have been coming from an app called TikTok. The latest one from Kurt Schneider. He showed us his washing machine sounds like the song "Take On Me" by AH-A.
This is by far the best video I've seen in a while.
https://twitter.com/i/status/1263134834144264192
May 19
A "cool" made the entire house a ball pit for his kids. No, he didn't ask for wife's permission.
I'm so doing this, hopefully my wife won't get mad.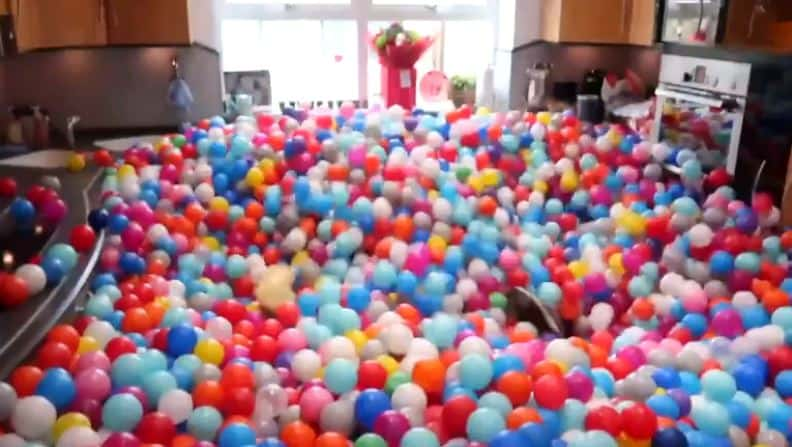 Watch: blob:https://nypost.com/79925af4-46f6-4f81-bcf2-811a331671b