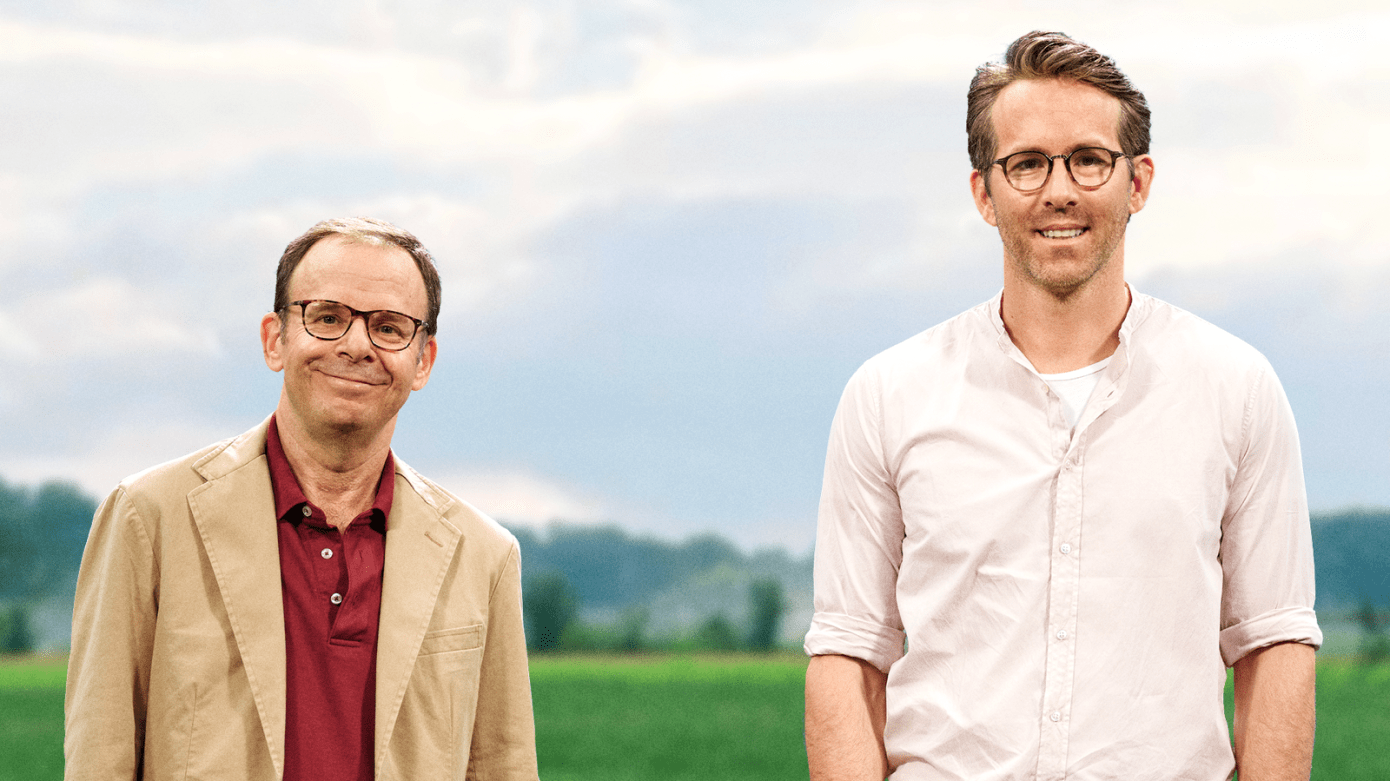 It was hard to watch any movie in the 80's & 90's and not see Rick Moranis in them!!  His quirky smile and humor was all over the silver the screen, Ghostbusters, Little Shop of Horrors and Spaceballs my personal favorites.  And growing up where I did, he was half of the comedy duo Bob & Doug McKenzie in the Great White North… Take off, hoser!!
He took a hiatus from Hollywood after he lost his wife to cancer in 1991, he explained: "I'm a single parent and I just found that it was too difficult to manage to raise my kids and to do the traveling involved in making movies. So I took a little bit of a break. And the little bit of a break turned into a longer break, and then I found that I really didn't miss it."
Fast forward to 2020, the year that seen more downs than up, has now seen the return of Rick Moranis…well sort of.  Ryan Reynolds of Deadpool fame recruited Moranis for a Mint Mobile commercial.  Could this lead to more??  Possibly the new Ghostbusters movie?  Could Louis Tully be back??  Only time will tell, keeping my fingers crossed…2020 needs Rick Moranis back!!