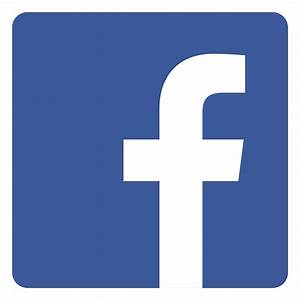 As part of a research experiment announced Monday Facebook is offering to pay you real money to deactivate your Facebook and Instagram accounts through the Presidential election.
Facebook gives the options of $10, $15, and $20 per week as some users would be asked to deactivate for one week while others could be asked to leave the platform up to six weeks total.
A Facebook spokesperson confirmed that the company would be paying users who complete surveys or deactivate as part of its research Thursday. "Anyone who chooses to opt in – whether it's completing surveys or deactivating FB or IG for a period of time – will be compensated," Liz Bourgeous, a Facebook spokesperson, said in a tweet Thursday.
Around 200,000 to 400,000 users will opt in to the project.
If offered to you would you opt in? Call in 888-908-WICY