Maryland man was posting a BLM sign when a pickup truck carrying a Trump billboard honked, and he allegedly fired a 12-guage shotgun round.
Read More »
October 23 @ 4:00 pm
-
6:00 pm
October 23 @ 6:00 pm
-
9:00 pm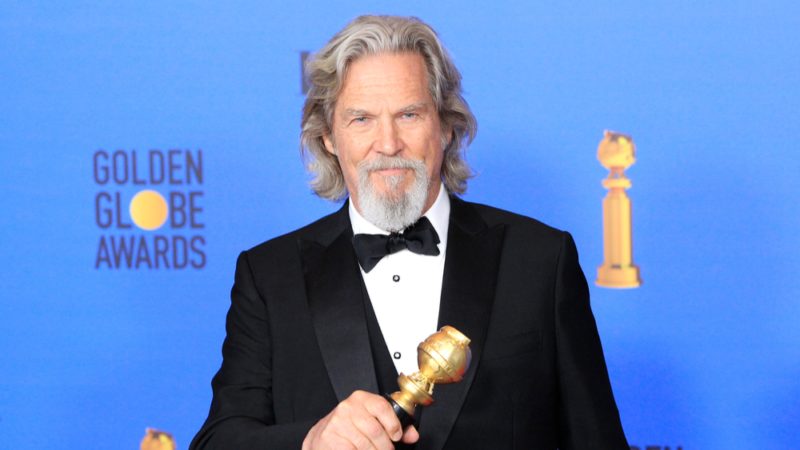 Oscar-winning actor Jeff Bridges revealed on Twitter Monday night that he'd been diagnosed with lymphoma. The 70-year-old actor said his doctors say his "prognosis is good" and will start treatment. Bridges tweeted, "As the Dude would say..
Read More »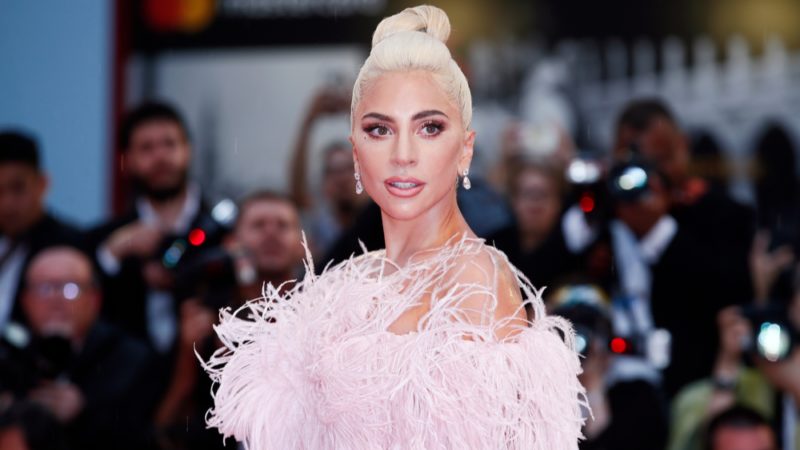 Lady Gaga will be back on the big screen after landing the leading role in Ridley Scott's new film, Gucci. Gaga will star alongside Robert De Niro, Al Pacino, Adam Driver and Jared Leto as Patrizia Reggiani,
Read More »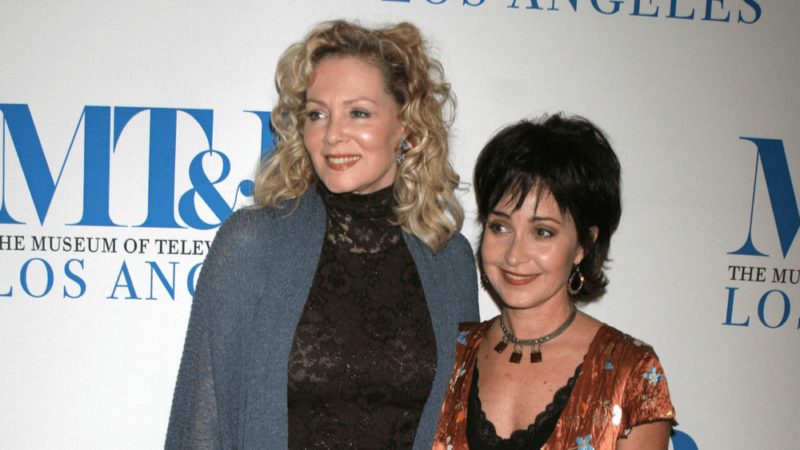 The characters from the classic sitcom Designing Women reunited for a table read for charity nearly three decades since the finale of the show. Former series stars and celebrity superfans helped raise money for Color of Change,
Read More »

There has been a huge change in gaming as a whole over the past 40 years as we move into the digital frontier where convenience plays a huge role in what becomes popular and what may fall
Read More »