From sneakers to Apple AirTags to a super-cool-cooking bundle, these are great holiday gifts for men.
Read More »
October 12 @ 8:00 am
-
November 2 @ 5:00 pm
October 15 @ 5:00 pm
-
October 30 @ 10:00 pm
October 18 @ 8:00 am
-
November 29 @ 5:00 pm
All Hallows' Eve is slowly creeping upon us and it's time once again to rediscover Halloween specials, TV episodes, movies, and commercials we watched in the '80s! My favorite special from the decade has always been "Garfield's
Read More »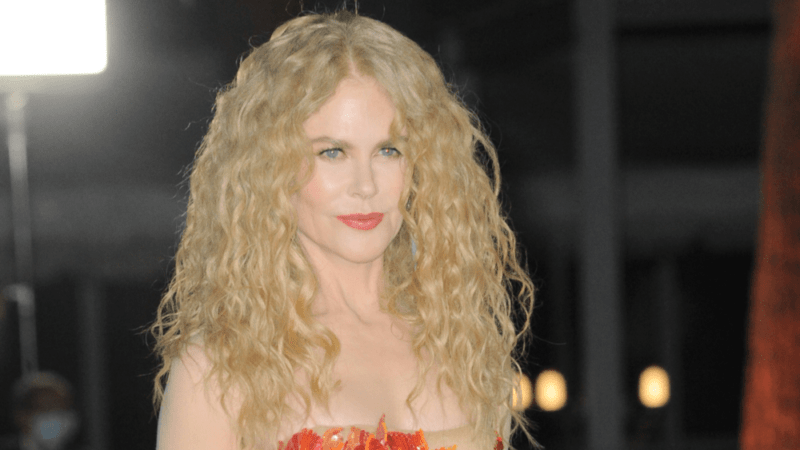 The first trailer for the highly anticipated "Being the Ricardos" was released, with Nicole Kidman as Lucille Ball and Javier Bardem as Ball's husband, Desi Arnaz. The film, written and directed by Aaron Sorkin, is set to
Read More »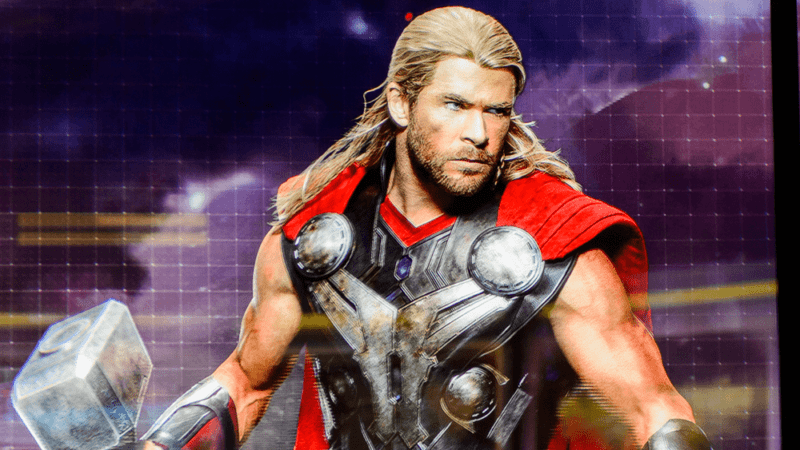 Disney has delayed release plans for several upcoming films, including "Doctor Strange in the Multiverse of Madness" from March 25 to May 6, "Thor: Love and Thunder" from May 6 to July 8 and "Black Panther: Wakanda
Read More »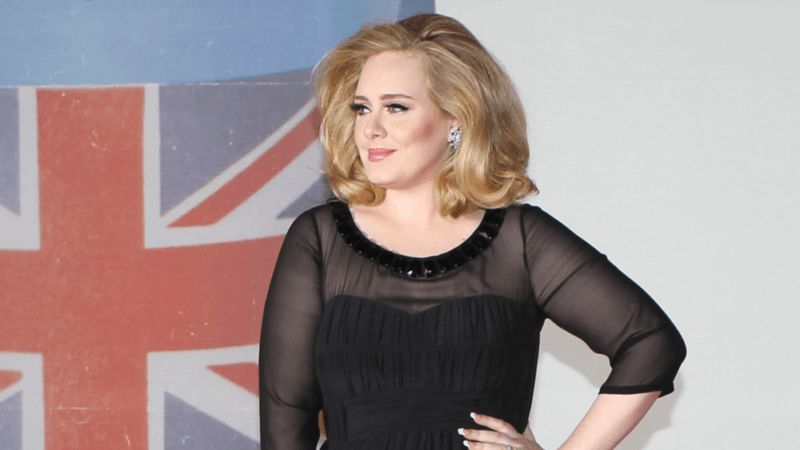 Adele confirmed on Twitter she will perform and give an exclusive interview to Oprah Winfrey in a new CBS special, titled "Adele One Night Only'. The special, which will be filmed in Los Angeles, will air Nov.
Read More »